March 26, 2014
Nine months ago, 19-year-old identical twin sisters Yarden and Rachel Paul made the decision to leave their comfortable lives in Miami, move to Israel and join the army.
They made the move with the Garin Tzabar program, a joint initiative of the kibbutz movement, the Israeli Scouts and the Immigrant Absorption Ministry. Before being drafted into the Israel Defense Forces, the twins lived at Kibbutz Magen near the Gaza Strip.
After being drafted, they took intensive Hebrew lessons at the Mikveh Alon military base, and on Tuesday, they began a course to become education NCOs at an Education Corps base in central Israel.
Rachel and Yarden, who are very motivated in beginning their new lives in Israel, say their parents initially had a difficult time with their decision to move, but that they were supportive nonetheless.
The twins comforted their family and friends who were concerned about their army service, new homes near Gaza, and reports of rockets falling in Israel. "We talk to our mother, who is very worried, all the time. If we don't manage to talk to her for a few days because we don't have time, she starts to think something happened," Rachel said.
"We explain to her that there's no need to worry, that there are bomb shelters and that it's not as bad as it looks on T.V., but it doesn't really calm her down," she added. "Our friends think there's a real war here."
Yarden said, "Our friends who are now in college don't really understand why we decided to come to Israel and enlist. They think it's dangerous, but they don't understand anything. … They think all that's here is God and camels."
The girls described their experience on the kibbutz as "incredible." They are grateful for their adoptive families, the coordinators for lone soldiers, particularly the coordinator for lone soldiers on kibbutzim, Tzvika Levy, and their peers in the Garin Tzabar program who they say made them feel at home, despite being so far away from their families. The "warm embrace" they received helped them cope with not seeing their parents in almost a year, they said.
Both Yarden and Rachel say they are grateful to have their parents' support for their decision and understand the importance of making a contribution to the State of Israel.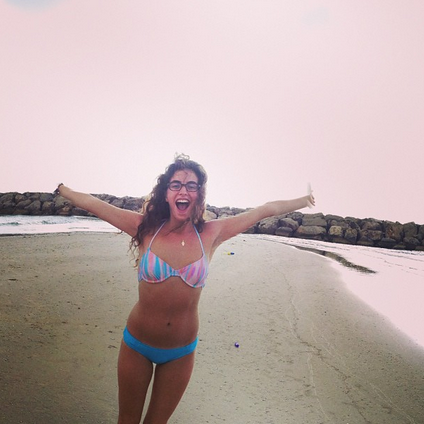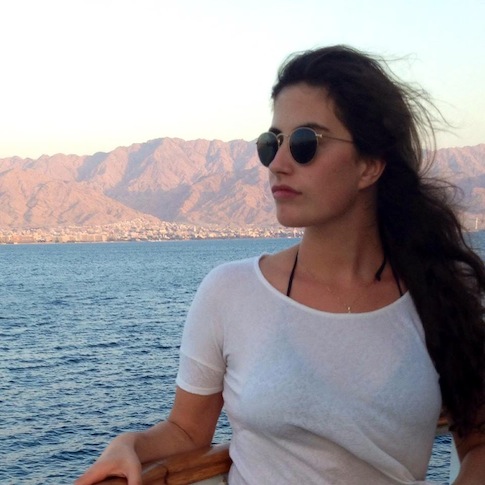 Protect and Support Israel by Sharing our Articles