September 1, 2014
David Copperfield: Vegas magician who has more total earnings than any other magician. His real name is David Seth Kotkin.
Harry Houdini: Undeniably the greatest magician of all time. How he performed some of his acts is still a mystery today. His real name was Harry Weisz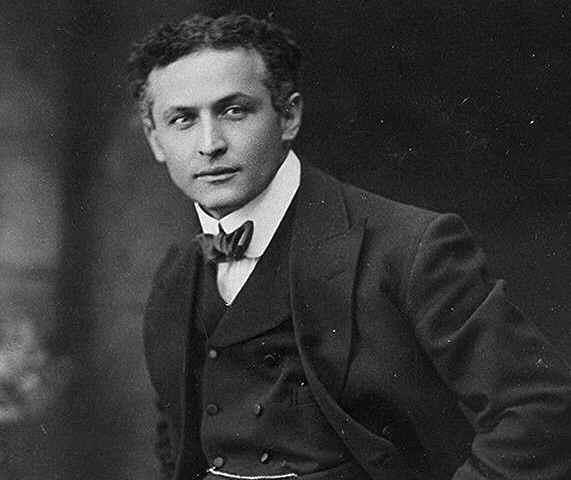 David Blaine: Street magician and endurance artist. Some call him the modern day Houdini.
Uri Geller: Illusionist in the 1980s known for his spoon bending "psychic powers."
Max Maven: Innovator of mentalism and hosted a 12 part series called "Something Strange with Max Maven."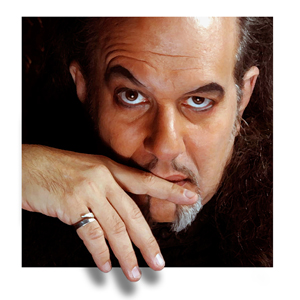 David Berglas: Mentalist and psychological illusionist.
Abraham Hurwitz: Named New York City's "Official Magician" by former mayor La Guardia.
Fred Kaps: Only person to win the Fédération Internationale des Sociétés Magiques three times.
Max Malini: Magician who performed for several presidents and at Buckingham Palace.
Herb Zarrow: Invented the Zarrow Shuffle, a way to do fake card shuffles.
Protect and Support Israel by Sharing our Articles