March 29, 2017
Prepare the red carpet. Britney Spears is set to perform in Israel for the first time on July 3 at Yarkon Park in Tel Aviv.
At a festive press conference held at the Dan Hotel in Tel Aviv, concert producers Guy Besser, Shai Mor-Yosef and Udi Apelbaum announced the arrival of the American pop princess and the opening of ticket sales for the show on the Ticketmaster Israel site.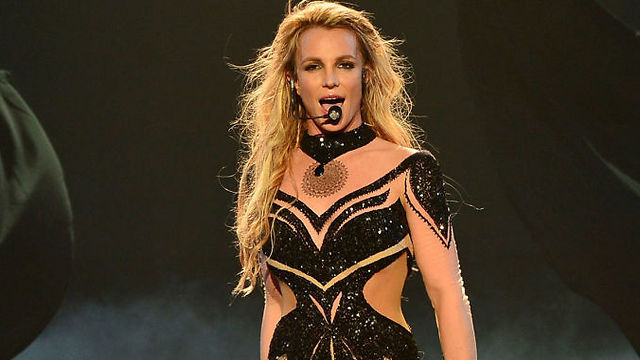 Ticket prices start at NIS 340 for general admission. A Golden Ring ticket costs NIS 850 and a VIP ticket costs NIS 1,100. Leumi Card holders can get GA tickets for NIS 280, while American Express customers are offered Golden Ring tickets for NIS 650 and VIP tickets for NIS 980.
Britney Jean Spears was born in 1981 in Mississippi and grew up in Kentwood, Louisiana. At the age of 8 she auditioned for the Mickey Mouse Club television program, but was too young for the job.
But just like in fairy tales, the audition had apparently left a mark on New York talent agent Nancy Carson who moved Spears to New York to study at her Professional Performing Arts School. Her first role in New York was in the Off-Broadway musical Ruthless! and in 1992, she finally made it to the Mickey Mouse Club.
In 1997, Spears negotiated with talent manager Lou Perlman about the possibility of joining a girl band, but her manager Larry Rudolf thought it would be more prudent for her to give a solo career a try, and sent her to the studio.
After being rejected by three music labels she eventually signed with Jive Records. October 23, 1998 marked Spears' big break, when she released her first single Baby One More Time, which became an instant international hit, propelling the then 17-year-old to the top of the charts.
15 million copies later, Spears' single became one of the top selling singles of all time. With singles such as (You Drive Me) Crazy and Born to Make You Happy, Spears was quickly crowned the new pop princess.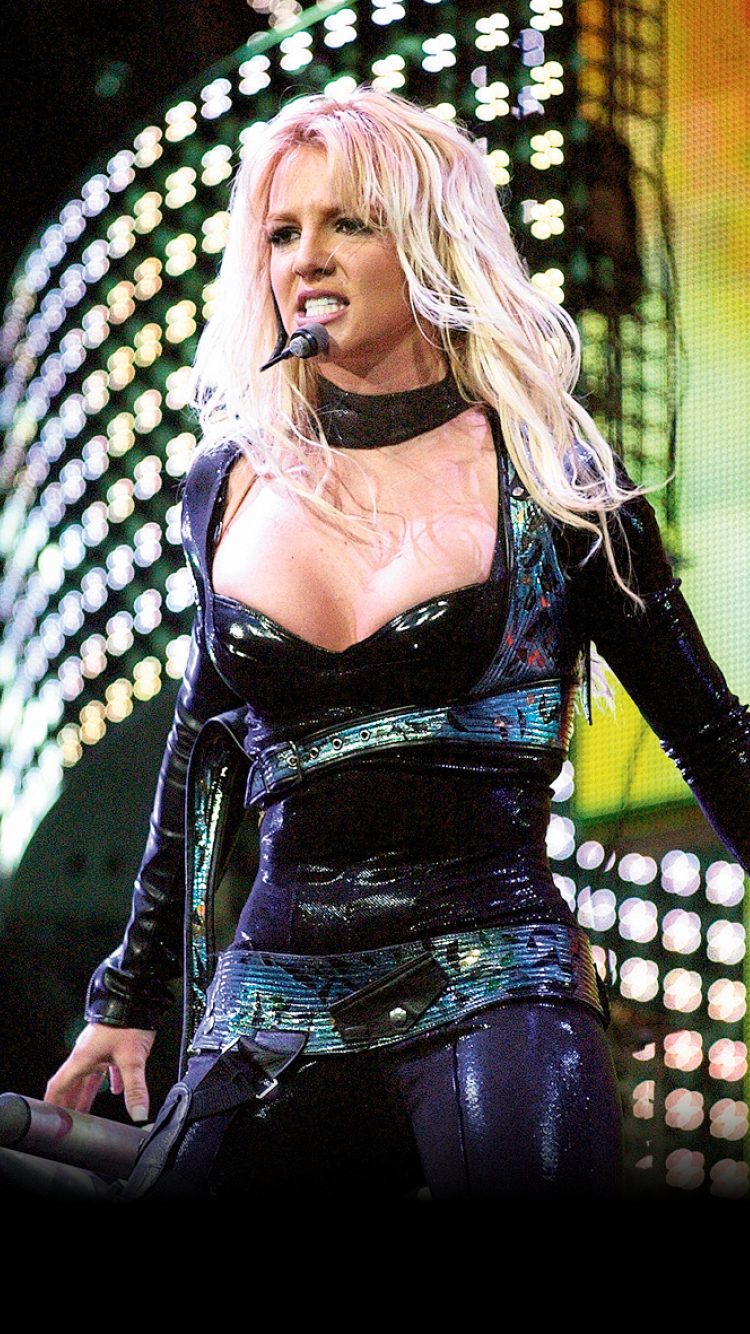 She continued to record many other hit singles and albums, as well as perform in front of sold-out arenas, but then, in 2004, things started to crumble: a quickie Las Vegas wedding that ended in annulment, followed by another lackluster marriage to one of her backup dancers, which albeit left her with two beautiful boys, but alas, also ended in divorce; a mental breakdown; legal battles; an inopportune haircut; and an overall fall from grace.
It appeared as though even Spears couldn't rise from the ashes, and yet, she did the unthinkable, dusted herself off and released several more successful albums, the last of which was Glory, in 2016.
The show in Israel will go down in history as it would be Spears' first tour outside the United States in 6 years, the last being in 2011, titled Femme Fatale.
In December 2013, she signed a contract to perform at the Planet Hollywood Hotel in Vegas, where she has been happily residing ever since, performing a residency show titled Britney: Piece of Me
Protect and Support Israel by Sharing our Articles